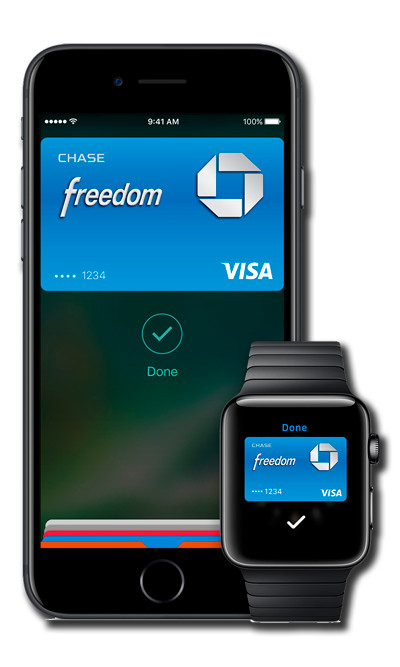 Apple Pay.
Innovative Merchant Systems' mobile POS services work perfectly with Apple devices, including tablets and smartphones.
Modernize and optimize your payment processing with our iCMP mobile POS software for Apple Pay. Process transactions and grow your business from virtually anywhere in the world.
Innovative Merchant Systems' advanced Bluetooth connectivity feature allows merchants to easily connect their mobile POS system wirelessly with smartphones, tablets, and printers, and our Bluetooth Encryption guarantees a secure connection.
Talk to a Innovative Merchant Systems mobile POS expert about Apple Pay today.